Big Boar Batteries
Big Boar Products is your go to for reliable, durable high cranking amp batteries for numerous V-Twin applications. 
More
Fat Tire Kits
Since 1984 Big Boar Products has specialized in building Fat Tire Kits for Harley-Davidsons. Put more rubber to the pavement and give your motorcycle a much more aggressive stance with a high-quality bolt-on conversion.
Check our Kits
Blog patrol
Big Boar Band
The Big Boar Band At the recent Knoxville Motorcycle Show and Nashville Music City Motorcycle Show.
More >>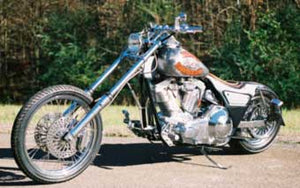 HD & Marlboro Man Bike
Harley Davidson & the Marlboro man replica movie bike kicked up a notch!
More >>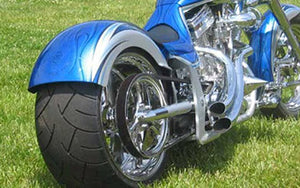 NEW - Softail 300 Fat Tire
Check out Big Boar's new single rail swingarm for our 300 Softail right side drive kits
More >>